Welcome to the jungle...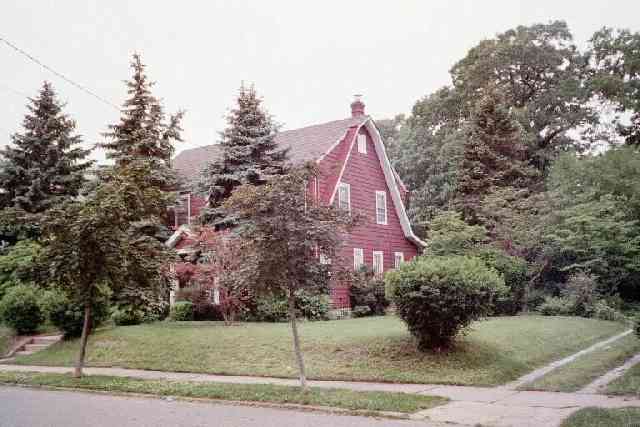 In 2000, the once lovingly tended yard is totally overgrown.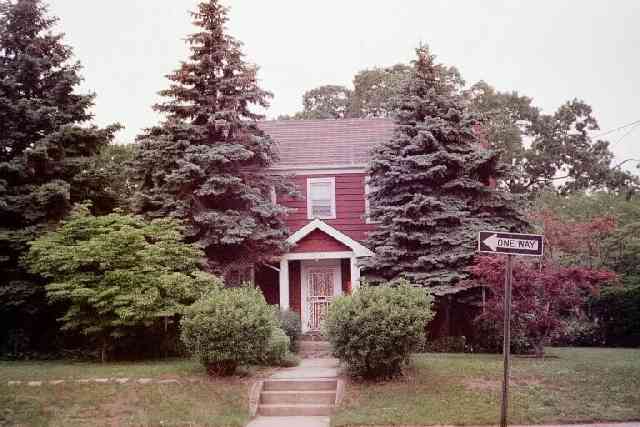 Check out the tree branches on the roof.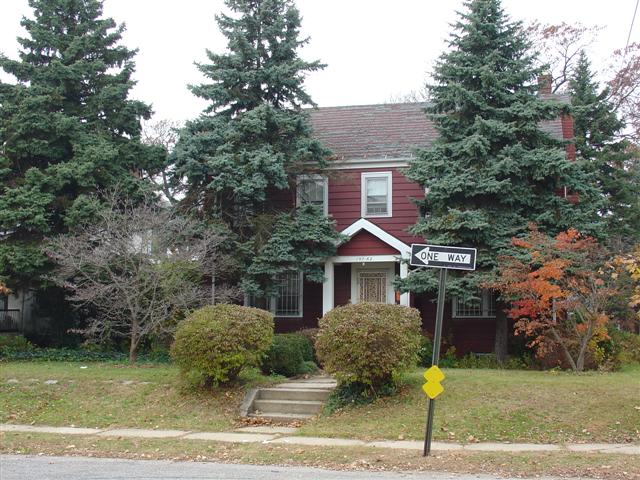 In 2004, the evergreens in front of the house are even more overgrown!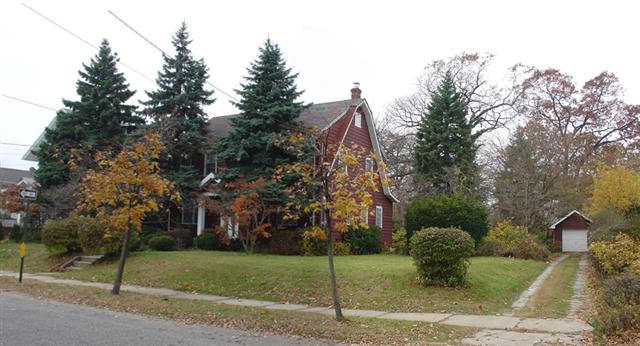 Pop planted the evergreen in the backyard. I think it would make a good Rockefeller Center Christmas tree.
Pop must be rolling in his grave. I should not have gone back, I should have kept it as it was in my memories, but curiosity got the better of me.